Intelligent Traffic System (Intelligent Traffic System, referred to as ITS), also known as Intelligent Transportation System (Intelligent Transportation System), combines advanced science and technology (information technology, computer technology, data communication technology, sensor technology, electronic control technology, artificial intelligence, etc.) Effectively comprehensively apply to transportation, service control and vehicle manufacturing, strengthen the connection
Intelligent Traffic
ntelligent Traffic System (Intelligent Traffic System, referred to as ITS), also known as Intelligent Transportation System (Intelligent Transportation System), combines advanced science and technology (information technology, computer technology, data communication technology, sensor technology, electronic control technology, artificial intelligence, etc.) Effectively comprehensively apply to transportation, service control and vehicle manufacturing, strengthen the connection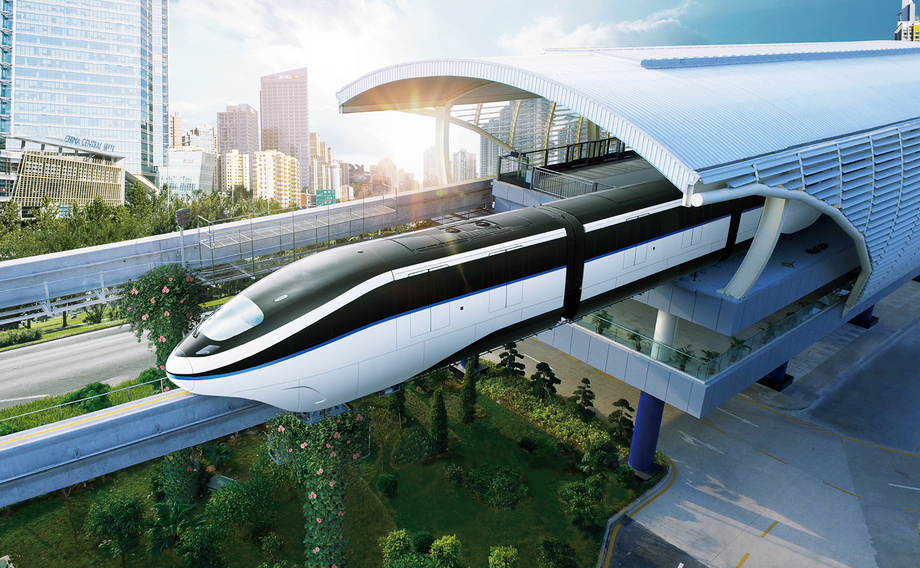 between vehicles, roads, and users, so as to form a comprehensive transportation system that guarantees safety, improves efficiency, improves the environment, and saves energy.
The intelligent transportation system is the development direction of the future transportation system. It is a kind of establishment that effectively integrates advanced information technology, data communication transmission technology, electronic sensor technology, control technology and computer technology to the entire ground transportation management system. A real-time, accurate and efficient comprehensive transportation management system that works in a wide range and all-round way.
Smart transportation is the full use of the Internet of Things, cloud computing, artificial intelligence, automatic control, mobile Internet and other technologies in the transportation field to control and support all aspects of the transportation field such as traffic management, transportation, public travel, and the entire process of transportation construction management. , So that the transportation system has the ability to sense, interconnect, analyze, predict, and control in regions, cities, and even larger time and space ranges, so as to fully guarantee traffic safety, give play to the efficiency of transportation infrastructure, and improve the operation efficiency and management level of the transportation system. Public travel and sustainable economic development services. Realize the improvement of industry resource allocation optimization capabilities, public decision-making capabilities, industry management capabilities, and public service capabilities, promote safer, more efficient, more convenient, more economical, more environmentally friendly, and more comfortable operation and development of transportation, and promote transportation related Industrial transformation and upgrading.