Got any Questions? Call us Today!
Or leave us a message
Online Message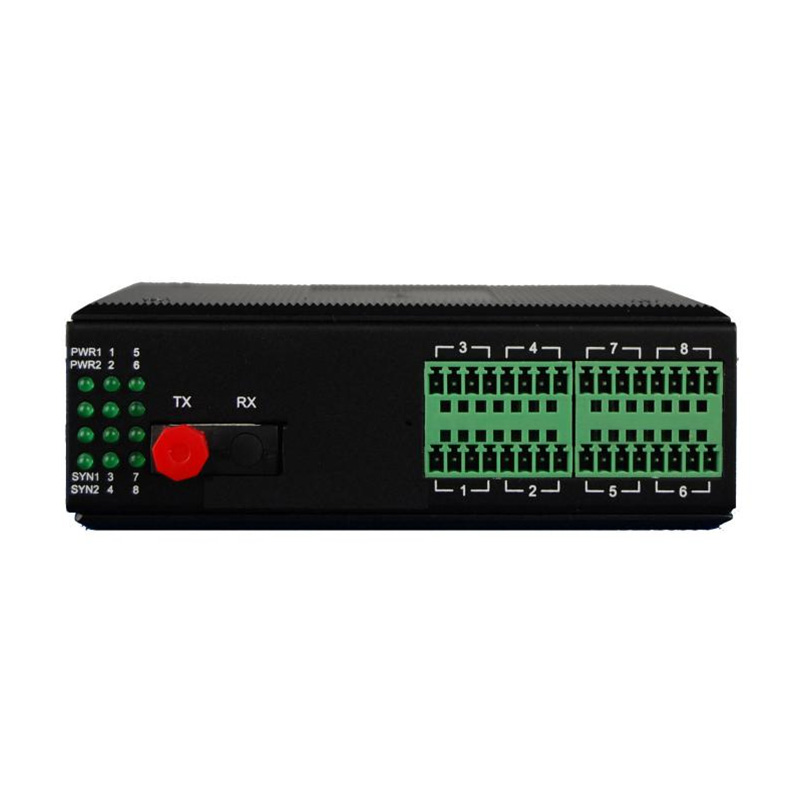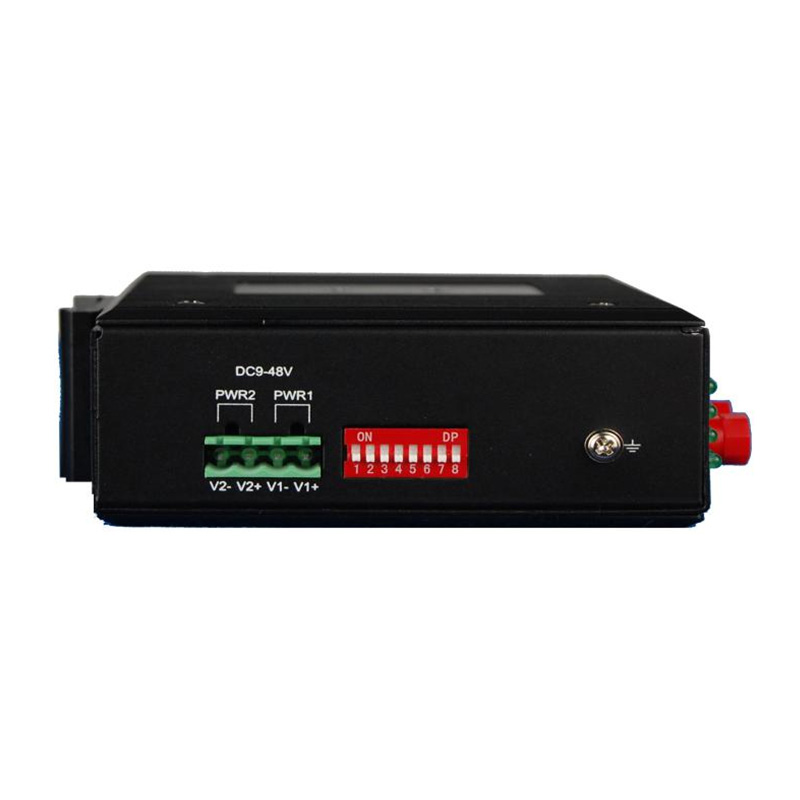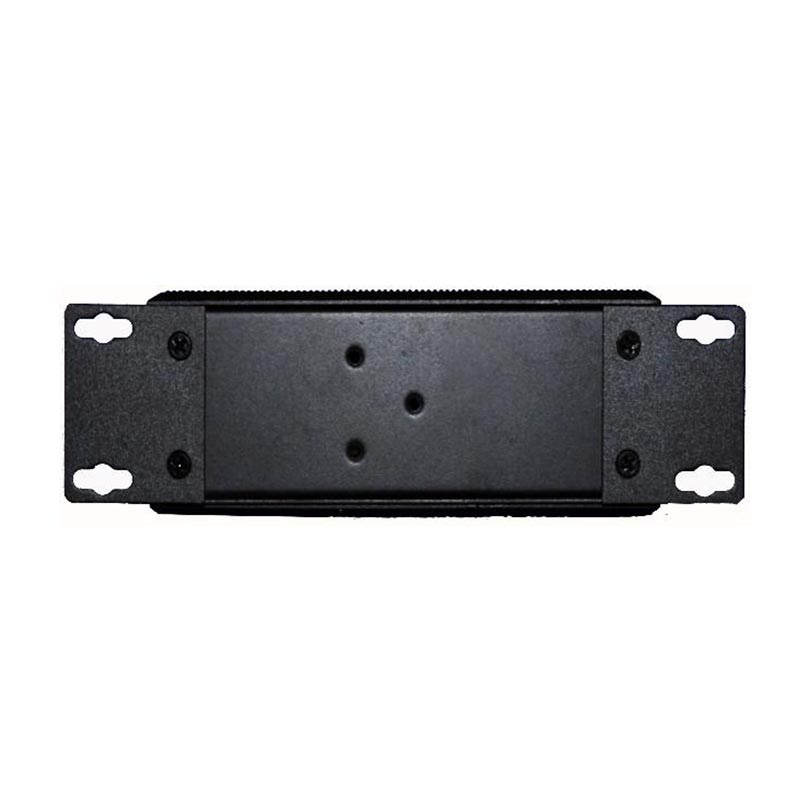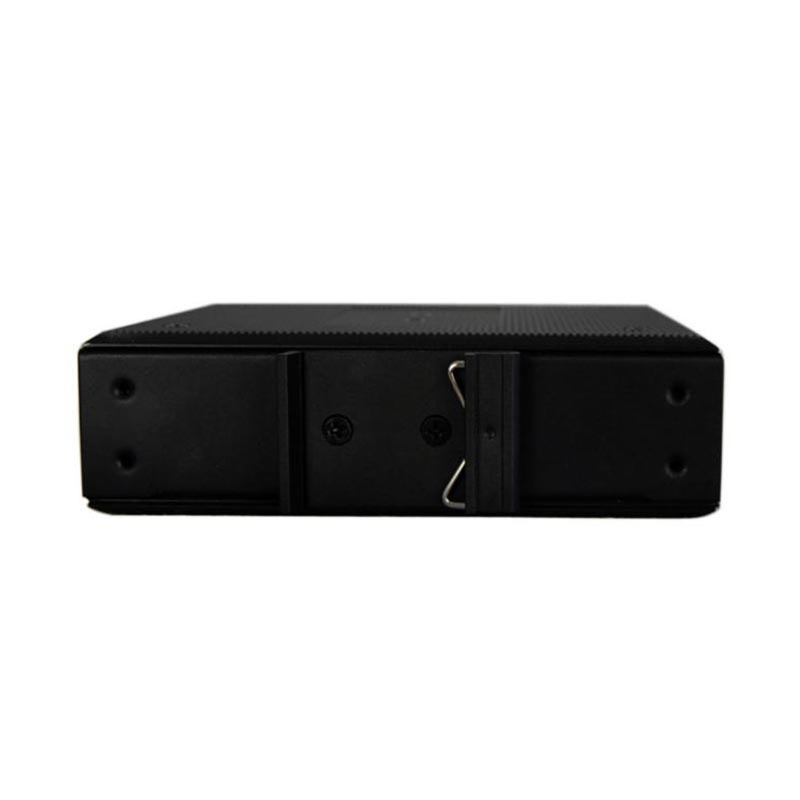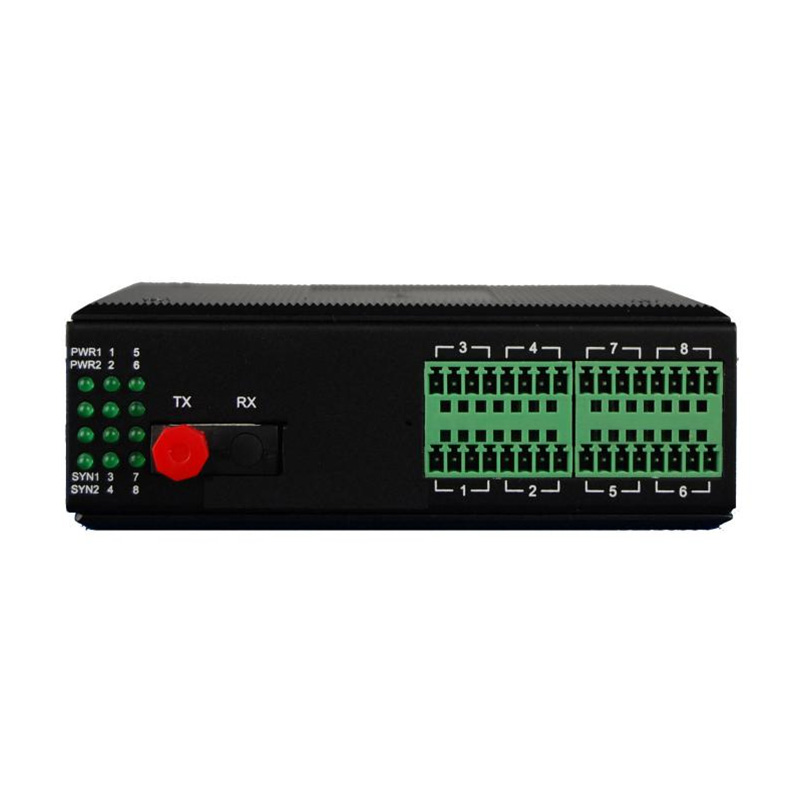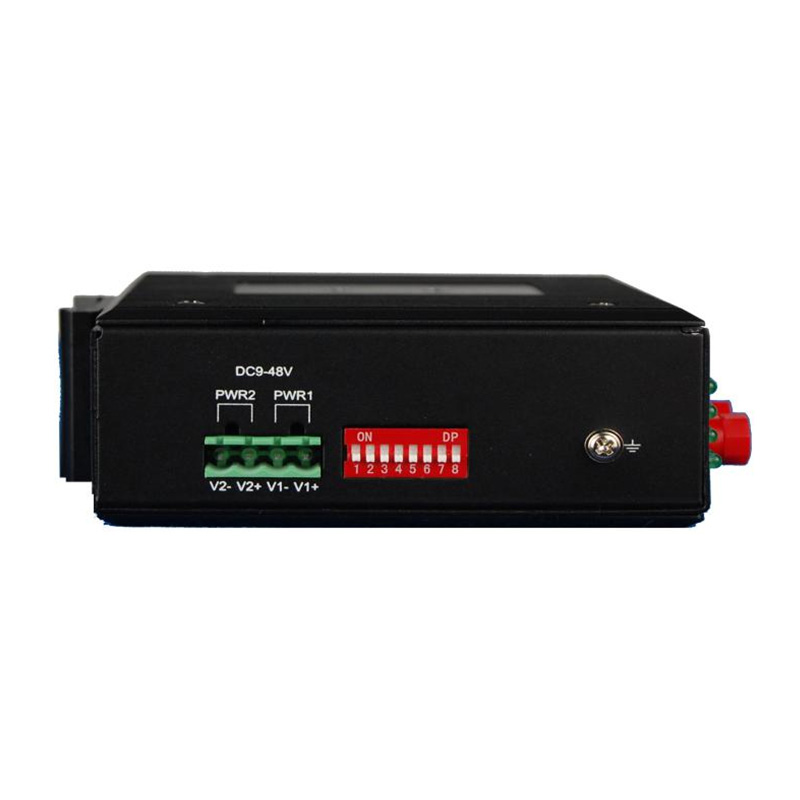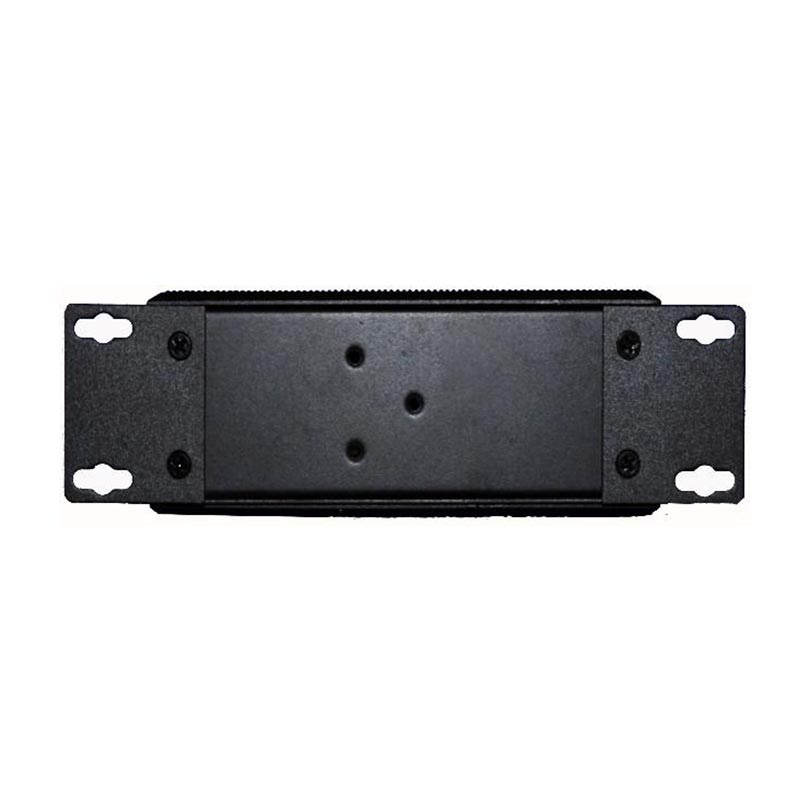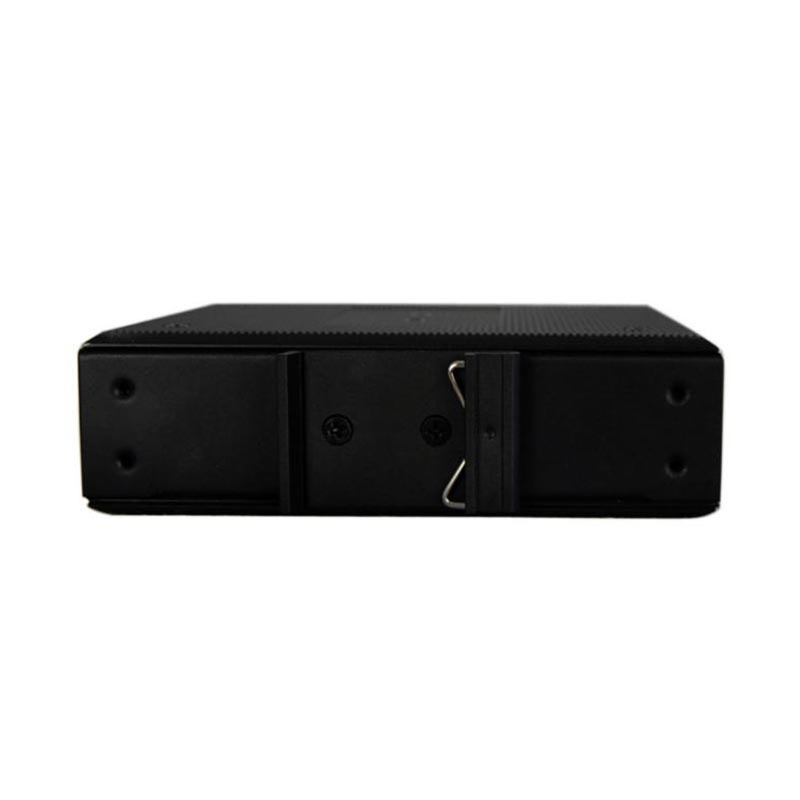 8 Port 4-20mA Analog + 4 Port Serial/8 Port Dry Contact Fiber Converter
View : 52
Type :
Description :
Overview
This device adopts large-scale FPGA design and original technology, which can simultaneously support 1~8 channels of analog signal (current/voltage) + 4 channels of serial port/8 channels of dry contact to optical fiber relay. The device adopts a dual power supply, a high-performance FPGA programmable device, no MCU processing, high-speed conversion, a sampling frequency that can reach 20KHZ, 12-bit AD conversion chip. The effective communication distance can reach 0-120KM, and the communication rate of the serial port can reach 0-115.2KBPS.
Due to the use of optical fiber as the transmission medium, this device can completely avoid the threats to communication equipment such as lightning, surge, and electromagnetic interference in harsh environments, and at the same time save the investment in lightning and surge protection equipment when using copper wires. It greatly improves the reliability, security, and confidentiality of the control signal, and also solves the problem of limited cable transmission distance, the longest communication distance is 2-120KM.
Features
● The device is used in pairs, the signal input of the local end, and the signal output of the opposite end; 
● Support 4~20mA, 1-8 channels of current; or support 0~10V/0~5V, 1-8 channels of voltage; 8 channels of analog input and output can be combined arbitrarily;
● The AD/DA channel of 8 analog quantities adopts FPGA parallel reading and writing, non-MCU sequential reading and writing mode, and the delay of each analog quantity is less than 0.1ms;
● Each channel of analog reads high-speed sampling data through FPGA, and the sampling rate is 20K times per second, which is much higher than similar products in the market;
● Multi-mode fiber/single-mode fiber is optional, multi-mode can transmit 2KM, single-mode can transmit 20KM, ST/SC/FC interface is optional;
● With signal fault protection function; all-round display of electrical interface and optical fiber operating status
● 4-20ma interface anti-radar to IEC61000-4-5 (8/20μS) differential mode: 6KV, impedance (2Ω); common mode: 6KV, impedance (2Ω) standard;
● Serial port supports RS232/485/422 three kinds of data interface optional, RS232 supports 3-wire RS232 (TXD, RXD, GND);
● RS232/485/422 channels can transmit asynchronous serial port data adaptive from 0-115200 baud rate
● The dry contact can support one-way 8-channel dry contact and two-way 4-channel dry contact, and each channel has an indicator light indicating whether the dry contact is on or off;
● The input dry contact is automatically detected on and off. When the input state is, the dry contact output is in that state, which is convenient for project opening;
● The switching state of the dry contact is stable when it is turned on or the optical fiber is not connected, and there will be no disorderly action state;
● Support a wide range of AC and DC input, support internal isolation, redundant dual power supply input, power supply supports overload protection, anti-reverse connection protection;
● Comply with industrial level 4 electromagnetic compatibility requirements;
● Super lightning protection function: lightning protection, anti-inductive high voltage, anti-surge, etc.;
● No fan for efficient heat dissipation, reducing repair time;
● IP40 shell protection level, able to withstand the test of harsh environments;
● Rail or wall-mounted installation;
● Wide temperature type: working temperature -40℃~ +85℃;
● All models have passed 100% burn-in test, warranty period: 5 years.
Parameters
● Fiber
Optical port: 1
Optical fiber: single fiber and dual fiber
Fiber Interface: FC/SC/ST/LC (SFP)
Wavelength: 850nm/1310nm multi-mode; 1310nm/1550nm single-mode
No relay transmission distance: 20~120Km
Typical transmit power:
    Single-mode 1310/1550nm: ≥-9dBm
    Multi-mode 850nm: -18dBm
    Multi-mode 1310nm: -25dBm
Receiving sensitivity range: -28dBm~- 40dBm  
● Current analog
Input and output range: 0~20mA (including 4~20mA)
Resolution: 12 digits
 Sampling rate: 20K times/sec
   Time delay: <0.1ms
   Maximum load capacity: 600Ω
   Input resistance: 125Ω
Accuracy: 0.4% (normal temperature)  
● Voltage analog
Input and output range: 0~10V (including 0~5V)
Resolution: 12 digits
Sampling rate: 20K times/sec
Time delay: <1ms
Maximum load capacity: 600Ω
Input resistance: 100ΚΩ
Accuracy: 0.4% (normal temperature)
Output 24V current: <125ma/24V
● Serial Interface
Standard
    EIA/TIA-232 RS-232 (ITU-T V.28)
    EIA/TIA-422 RS-422 (ITU-T V.11)
    EIA/TIA-485 RS-485 (ISO/IEC8284)
Serial interface:
RS-422: TxD+ TxD- RxD+ RxD-
RS-485 4 wires: TxD+ TxD- RxD+ RxD- RS-485 2 wires: A (corresponding to TX+) B (corresponding to TX-) Ground
RS-232: RXD TXD Signal Ground
● Dry Contact Interface
Output interface type:
Dry node
1: Signal relay dry contact output; 2: Optical MOS relay output (maximum internal resistance 25Ω)
Pulse amount:
Optical MOS relay output, 0-VCC (VCC is the power supply voltage of the machine)
Response time Signal relay dry contact output: <1.2ms, optical MOS relay output <0.6ms
Dry contact signal Signal relay dry contact output 30VDC/0.5A; optical MOS relay output: 245VDC/0.12A
Maximum switching frequency 50HZ
Output surge protection: signal relay dry contact output: none; optical MOS relay output: TVS+solid discharge tube protection     
● Working Environment
Working temperature: -40℃—+85℃
Storage temperature: -40℃—+85℃
Working humidity: 0% – 95% (no condensation)
MTBF: >100,000 hours
Specifications
Product Model

FCP-A8C8

Product

Function Description

Simultaneously transmit 8 channels of analog + 4 channels of serial or 8 channels of dry contact on the optical fiber

Service port Description

1 optical fiber interface; 8-channel analog, 4-channel serial or 8-channel dry contact

Power Supply

Redundant dual power input: DC12-48V power consumption <5W Overload protection: support; reverse polarity protection: support; redundant protection: support

Access terminal: 4-core 5.08mm pitch plug-in terminal

Shell: IP40 protection grade, aluminum alloy material

Installation method: guide rail installation, wall-mounted installation

Product Size

Dimensions: 133mm (length) x 120mm (width) x 50.0mm (height)

Weight

0.75kg/set
Application

Leave a Message
If you are interested in any product, please contact us. We will introduce our products to you in more detail